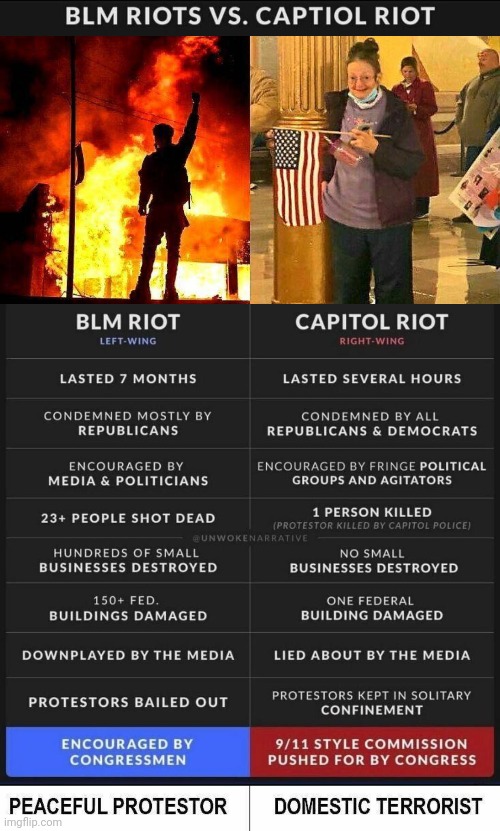 Don't wait for Tuesday's votes. The results are already in.
Hateful lies and violence are winning. 
Trumpian politicians pushing the fear button on race, crime and immigration feel good about the polls. The money is piling up. They will continue trashing our government and our elections long after midterm votes are counted.
A GOP-controlled House is widely predicted by polls. Already, news reports point to election-deniers in a GOP majority engaging in a feeding frenzy of lies and conspiracies, beginning with endless, Benghazi-like investigations into President Biden's son, Hunter. 
Forget doing hard work on policies to help the economy.
A Republican majority will be busy demeaning the president and circulating conspiracy theories favored by violent right-wing groups.
The dots are there for everyone to connect.
Threats of violence against members of the House and Senate have jumped from less than a thousand in 2016 — the year of Trump's election — to nearly 10,000 in 2021, according to Capitol police. 
There have also been deadly attacks at the far-right gathering in Charlottesville, Va., in 2017, and at a Pittsburgh synagogue in 2018.
Then came the January 6 violent attack on the Capitol by Trump supporters. 
And threats to election workers continue. Now add in the violent attack on Paul Pelosi, the husband of Speaker Nancy Pelosi (D-Calif.). 
read more:
https://thehill.com/opinion/3722536-juan-williams-hatred-and-lies-are-winning-in-a-landslide/