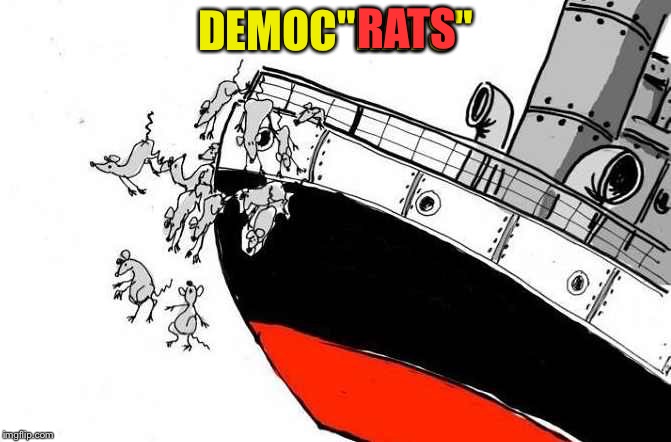 Ron Klain, Joe Biden's White House chief of staff, will step down in the coming weeks as the president faces legal scrutiny over his classified documents scandal.   
Klain has informed Biden of his plans, sources said on Saturday, confirming a New York Times story that said the long-serving aide would likely depart after the president's State of the Union address on February 7.  
The chief of staff had previously stated his intent to leave the administration following the midterm elections, noting publicly that the position can be exhausting. 
Officials told CNN Klain has been a key player in the White House, having had a decades-long working relationship with Biden, with some saying he had been urged to stay for longer than he planned.  
read more:
https://www.dailymail.co.uk/news/article-11661737/Ron-Klain-step-Bidens-chief-staff-WEEKS.html