Why Every Legal Vote Matters
---
The Top 10 Proofs of Fraud
Fraud is real. Fraud happens every day. In elections, fraud is a common issue. Regardless of what Twitter and Facebook say, fraud has happened in many elections in the US. Here are some of the top 10 ways that fraud can happen in an election:
Citizen Reports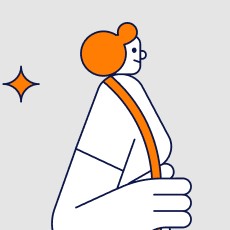 "I was given my ballot and put it into the machine. Find out I was never asked to sign the book. I called county election office and they told me they would call me, but still have not. They told me my vote was not recorded, why?"
Pennsylvania
Looking to help? We Made It Easy.
The site also offers a vehicle for Americans who are concerned about election integrity to take specific, practical steps to help encourage such corrective actions.
In less than 60 Seconds:
Sign Petition - Share on Twitter, Facebook, Parler, MeWe
Click to email the State Senators in the Key Swing States.
See all the ways to help on our action page:
Election Map
---
Help Us Thank
The President & First Lady
---
Join us in thanking President Trump and the First Lady
Recent Stories
---
Participate in Alinsky Awards!
---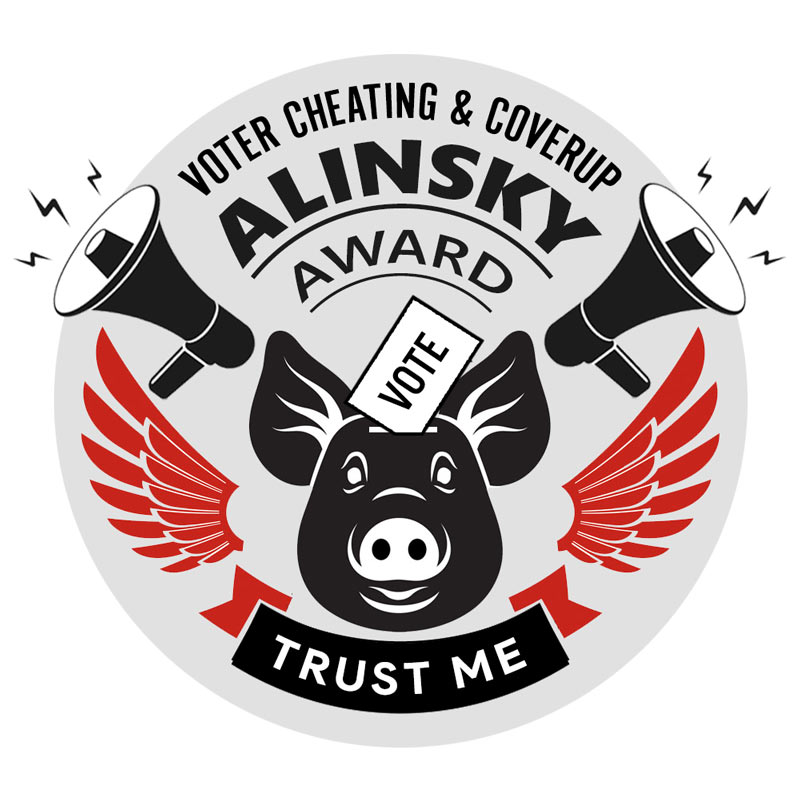 Nominate your favorite for the worst of the worst for our "HALL OF SHAME".
---
Recommended Reading
---
Our Top Censors
---
We're doing good and getting censored! ★ ★ Check Out our Censorship Hall of Fame ★ ★
A Class Action Civil Suit?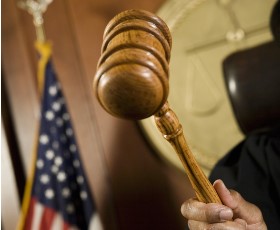 We're researching and building a case for a class action civil rights suit!
Learn More
See Our Fraud Summit
Economic Warroom featured first hand information from key people involved in the fight - View Summit
Favorite Memes
---
© Copyright 2020 Every Legal Vote. All Rights Reserved. By using our site you agree to our Terms of Service.
Looking to help? We made it easy