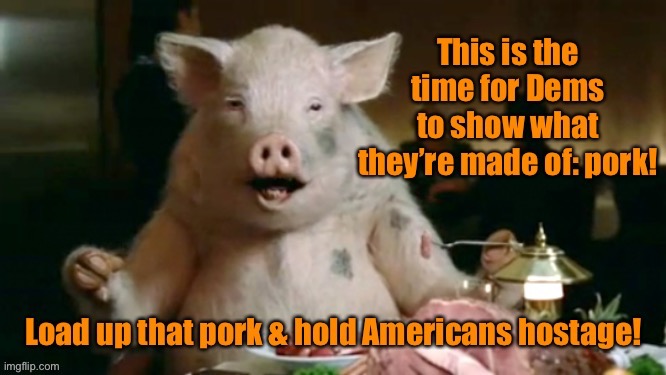 The roughly $900 billion stimulus package is on its way to President Donald Trump for his signature, though it's unclear whether he will sign the bill that would deliver aid to Americans, mutliple news outlets reported on Thursday. 
The massive 5,593-page bill, which includes the $1.4 trillion omnibus, is being flown on the plane to Florida, where Trump is staying at his Mar-a-Lago resort for Christmas. 
After eight months of delay, Republicans and Democrats finally passed a bill on Monday night that would send desperately-needed economic relief to millions of Americans struggling because of the coronavirus pandemic. The legislation would also avoid a government shutdown on Monday and secure federal funding through the next fiscal year.
read more:
https://usa-online-news.com/politics/the-900-billion-stimulus-package-that-trump-bashed-is-being-flown-to-florida-for-his-signature/